With the first weekend of February nearly here, there's only two months remaining of the D1W regular season.
That means that most teams are now down to single digits for games remaining, cranking up the pressure as the race for the title, playoff spots, and avoiding the trapdoor to D2 hots up.
Six games take place this weekend, evenly split over the next two days, meaning all 12 teams are also in action. There's also NBL Live action from Wales as Cardiff Met Archers II host London Lions II on Sunday, which is sure to be a highly-entertaining clash.
We take a look at all the action below, with links to live stats and live streams at the bottom of the page.
There's a huge clash on the South Coast tomorrow as first plays second when CoLA travel to Solent.
A trip to London to face the Pride back in late-October was one of Solent's two defeats this season, going down 72-67 thanks to 24 points and six boards from Ebere Egbirika.
The Kestrels have been near-faultless since that loss, with only an L against Anglia Ruskin to their name, and the South coast side will know that they can keep their path to a D1W title firmly in their own hands with a win tomorrow.
With the head-to-head tiebreaker between the two teams also a factor, a loss for CoLA by 4 or less wouldn't be the end of the world. That kind of mindset won't be something CoLA are willing to entertain though, and rightly so.
Solent still have two games against Reading to navigate between now and the end of the regular season, plus a clash with both Thames Valley and Ipswich, where as tomorrow is the first of two potentially season-defining games for Pride, with Solent here then third place Thames Valley next Saturday.
Either of tomorrow's teams could take a major step towards securing this season's regular season title, but who will it be?
.
Elsewhere this weekend
Two other games remain on the Saturday schedule, starting with title challengers Thames Valley Cavaliers (9-2) trying to keep their charge going, they have a rematch of the recent WNBL National Cup final as Reading Rockets (8-3) come to town.
That leaves Bristol Academy Flyers (2-11) against Anglia Ruskin University (9-4) to round out the day, with the Flyers scrapping hard to get themselves out of the potential relegation spots, whilst ARU are firmly in the mix for a top-four spot.
Sunday's three games begin with a relegation battle in front of the NBL Live cameras between basement side Cardiff Met Archers II (1-12) and ninth place London Lions II (4-8), though the Lions are also just four points off a potential relegation spot.
John Hobbs will have all the action from that one, with a 1pm tip. You can watch the game using the embed below.
Worcester Wolves (3-12) are another side desperate for points, but they might not be easy come by in a match up with high-scoring Ipswich (7-6).
The weekend closes with Loughborough Riders (6-8) against Brent Bulls (6-5), with both teams fighting hard to try and move into the top six.
This weekend's fixtures:
Saturday 4 February
3pm - Thames Valley Cavaliers vs Reading Rockets - LIVE STATS
3:30pm - Team Solent Kestrels vs CoLA Southwark Pride - LIVE STATS/LIVE STREAM
5pm - Bristol Academy Flyers vs Anglia Ruskin University - LIVE STATS
Sunday 5 February
1pm - Cardiff Met Archers II vs London Lions II - LIVE STATS/LIVE STREAM
2pm - Worcester Wolves vs Ipswich - LIVE STATS
4pm - Loughborough Riders vs Brent Bulls - LIVE STATS/LIVE STREAM
.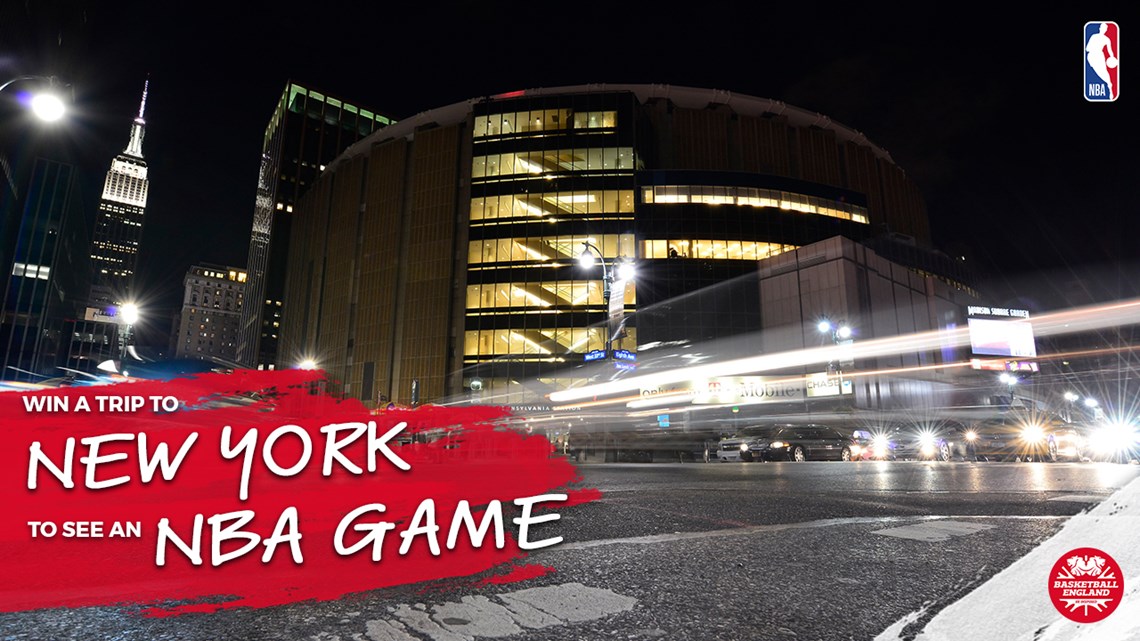 Join Basketball England for free and win a trip to New York City, courtesy of the NBA.
Whether you have a Supporter Account as a fan, follower, enthusiast or advocate, or a Full Account and have paid for a licence to play, coach or officiate in competition, you can enter our prize draw.
Basketball has the power to change lives. Our #GameTime campaign aims to raise awareness of the positive impact that basketball can have on people no matter who they are or where they are from.
.
.
Main image credit - Luke Simcock