With the WNBL National Cup on Sunday, it left just a single D1W game for this weekend.
Whilst Thames Valley were etching their name on the famous trophy for the first time in their history, London Lions II were sealing a valuable victory over Loughborough.
We take a look at that game below, with links to live stats and live streams at the bottom of the page.
London Lions II pulled themselves closer to the playoff spots with a commanding 88-58 win against Loughborough.
The win came courtesy of a standout performance from captain Ruchae Walton, who dropped a stunning 31 points to go with seven rebounds and five steals.
Coupled with Walton's antics, Fatmata Janneh added a massive 24 point, 20 rebound double-double that created a one-two punch the Riders couldn't overcome.
A 14-14 opening quarter gave way to a 22-13 second frame that would provide the visitors with a lead they'd never relinquish, though it was the 29-9 fourth that put a much more one-sided slant on the final score.
It was a poor day at the office for the Riders as they shot just 27% from the floor, including 4/25 from 3pt range, with Alia El Shabrawy's 18 point, 10 rebound double-double the only real bright spot.
The victory lifts the Lions onto eight points, just two away from eighth placed Brent in the final playoff spot and four points above Bristol in the potential relegation places.
This weekend's fixtures:
Saturday 21 January
3pm - Loughborough Riders 58-88 London Lions II - LIVE STATS/LIVE STREAM
.
.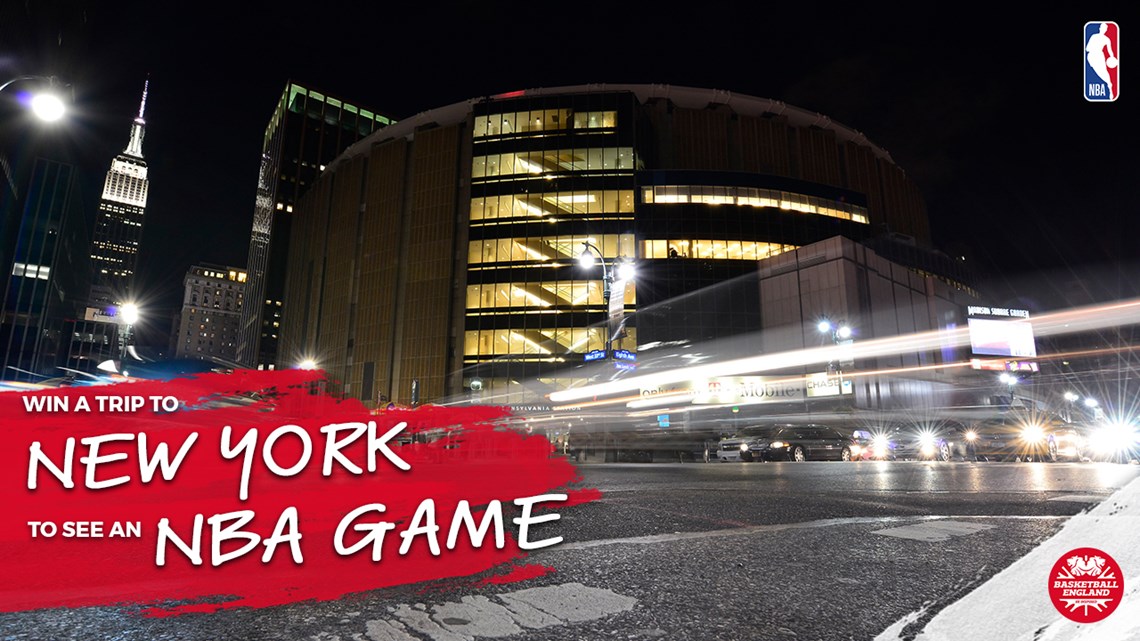 Join Basketball England for free and win a trip to New York City, courtesy of the NBA.
Whether you have a Supporter Account as a fan, follower, enthusiast or advocate, or a Full Account and have paid for a licence to play, coach or officiate in competition, you can enter our prize draw.
Basketball has the power to change lives. Our #GameTime campaign aims to raise awareness of the positive impact that basketball can have on people no matter who they are or where they are from.
.
.
Main image credit - Sam Neter/Hoopsfix