Great Britain squads for this weekend's FIBA 3x3 Europe Cup Qualifiers have been confirmed as Team England's preparations for the Commonwealth Games take another leap forward.
Head coaches Stef Collins and Julius Joseph have selected their four-player teams for the competition in Romania on 4 and 5 June following a four-day Basketball England invitational camp in Manchester. 
GB have again entered the Europe Cup in collaboration with BE as part of a joint mission to improve the national team's FIBA 3x3 world ranking and prepare Team England for Birmingham 2022. 
The GB Men face Spain and Turkey in their pool games with the Women playing Hungary and Denmark on Constanta's open-air seaside court. 
Familiar faces
Collins has selected national team veteran Chantelle Handy, along with Shanice Beckford-Norton and Cheridene Green - all featured in last year's campaign which saw the Women reach the finals in Paris.  
Former England youth international Hannah Jump, fresh from a winning a second consecutive PAC 12 Championship in the US and a visit to the NCAA Tournament, makes up the quartet with her first appearance in GB colours. 
Joseph also brings back a face from last year's squad with vet Orlan Jackman returning. He is joined by Jamell Anderson, Andre Arissol and exciting Jacksonville State alumnus Kayne Henry. 
Countdown to Birmingham 2022
After the Europe Cup the players - two groups of six - will switch to full preparation mode for Team England, with the trips to Serbia and France, where they will face top-class international opposition.  
A number of closed warm-up events will follow in the UK ahead of the Games, with Basketball England Head of Talent and Performance targeting medals.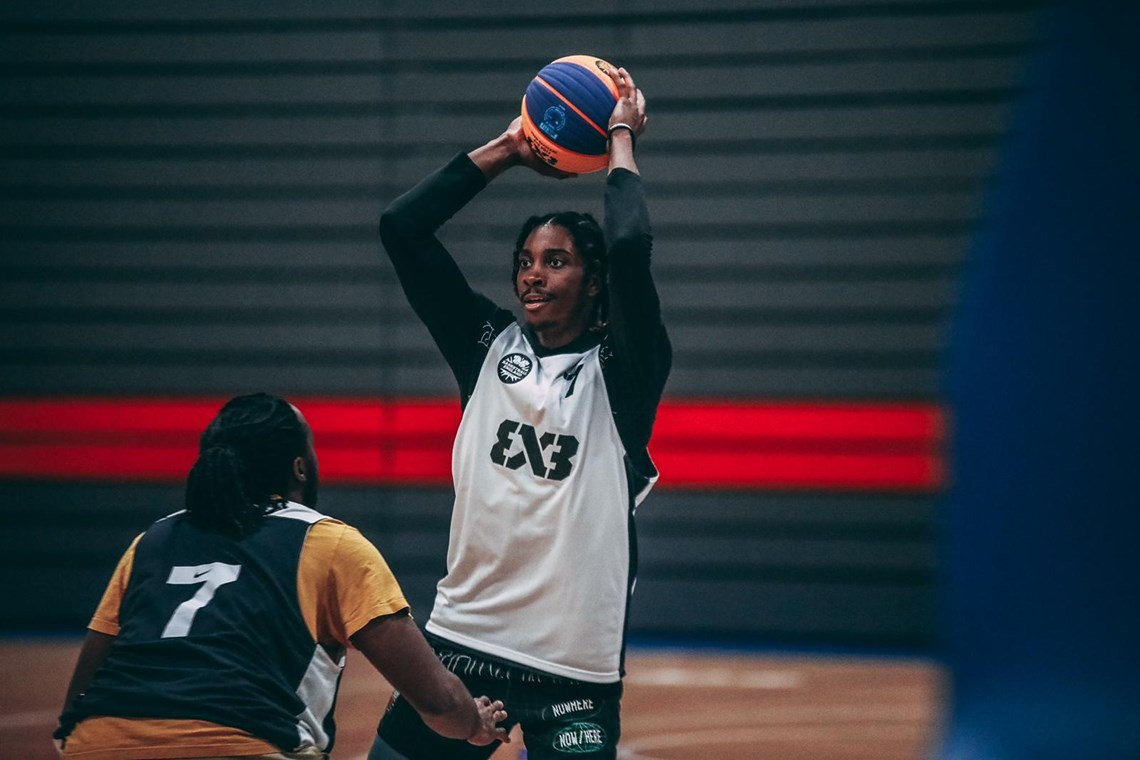 GB Women's head coach Stef Collins said: 
"It's been a successful few days in camp. We're really pleased to see how the squad has progressed within such a short space of time as we continue our preparation for our 3x3 debut in the Commonwealth Games.
"We look forward to the challenge of the FIBA Europe Cup Qualifiers as we compete with the best in Europe and carry our preparations onwards to Serbia which will be another fantastic opportunity to learn, adapt and grow as a squad."
GB Men's head coach Julius Joseph said: 
"I've been very impressed with the talent that we've seen this week. The guys have grasped the 3x3 strategies very well and made a tremendous amount of progress. 
"I'm pleased with the foursome we have going to Romania for the Europe Cup Qualifiers and we're looking forward to the challenge. I'm happy with the group and confident in their ability. 
"Looking forward to the Commonwealths with England we'll have a group of six to announce soon and within that group there's scope for movement ahead of our finals Games selection."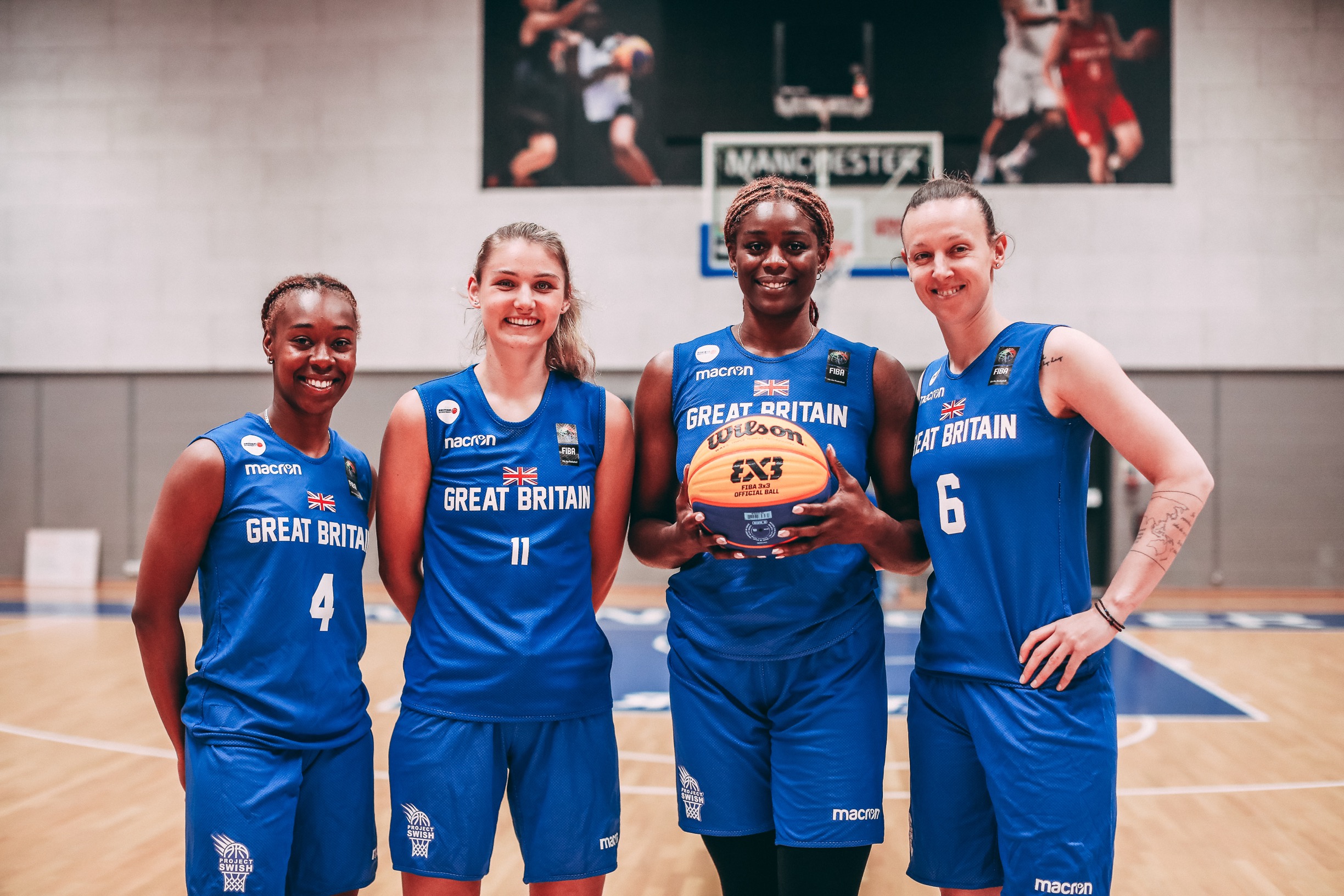 GB 3x3 squads
Women
Shanice Beckford-Norton - London Lions  
Cheridene Green - DVTK Miskolc   
Chantelle Handy - TTT Riga  
Hannah Jump - Stanford University  
Men
Jamell Anderson - Manchester Giants  
Andre Arissol - Solent Kestrels   
Kayne Henry - Jacksonville State    
Orlan Jackman - Solent Kestrels 
*Clubs/teams listed are last played for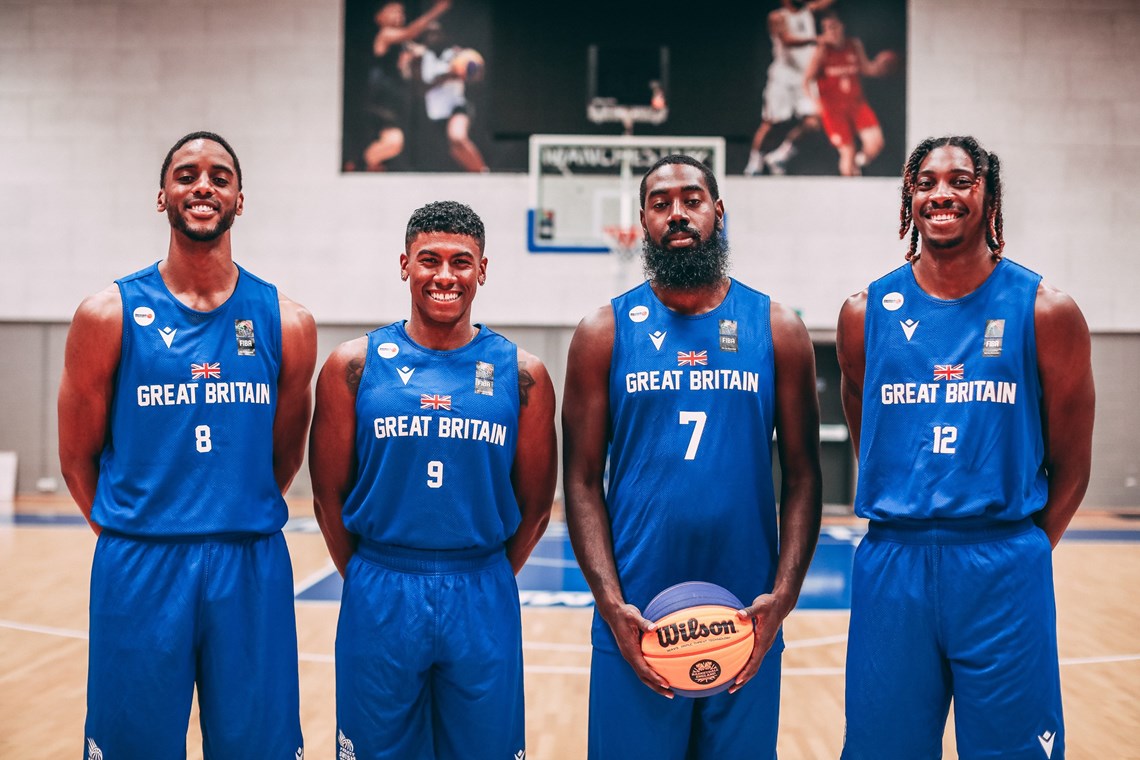 Schedule 
Women 
4 June, 10.10am: GB v Denmark 
4 June, 11.30am: GB v Hungary 
Men 
4 June, 9.50am: GB v Turkey 
4 June, 11.10am: GB v Spain 
Watch
Games will be shown live on the FIBA 3x3 YouTube channel and on the Basketball England and GB Basketball Facebook pages.
How it works 
Other qualifiers will take place in Tel Aviv, Israel and Limassol, Cyprus with the Finals taking place in Graz, Austria on 9-11 September.  
Action will be in round-robin style in 4 pools in day one, followed by one elimination round starting with the quarter-finals on day two. 
In the men's category, the winners of the semi-finals will qualify to the Europe Cup. 
In the women's category, the winners of the semi-finals will qualify to the Europe Cup and the two semi-finals losers will play one additional game and the winners of that game will also qualify. 
Besides that, the best third in the men's category and the best fourth in the women's category (comparing the Romania and Israel Qualifier) will also earn a ticket to Graz. 
Six men's teams and 4 women's teams will not have to go through the qualifiers having clinched their tickets to Graz by winning the last edition in front of the Eiffel Tower, as hosts and based on ranking. 
Men: Austria (Hosts), Serbia (reigning champions), Lithuania, Latvia, Belgium and Netherlands (Federation Ranking). 
Women: Austria (Hosts), Spain (reigning champions), Germany and France (Federation Ranking). 
Serbia are the defending men's champions, while Spain memorably won the women's event in 2021 in Paris - which is the site of the 2024 Olympic Games.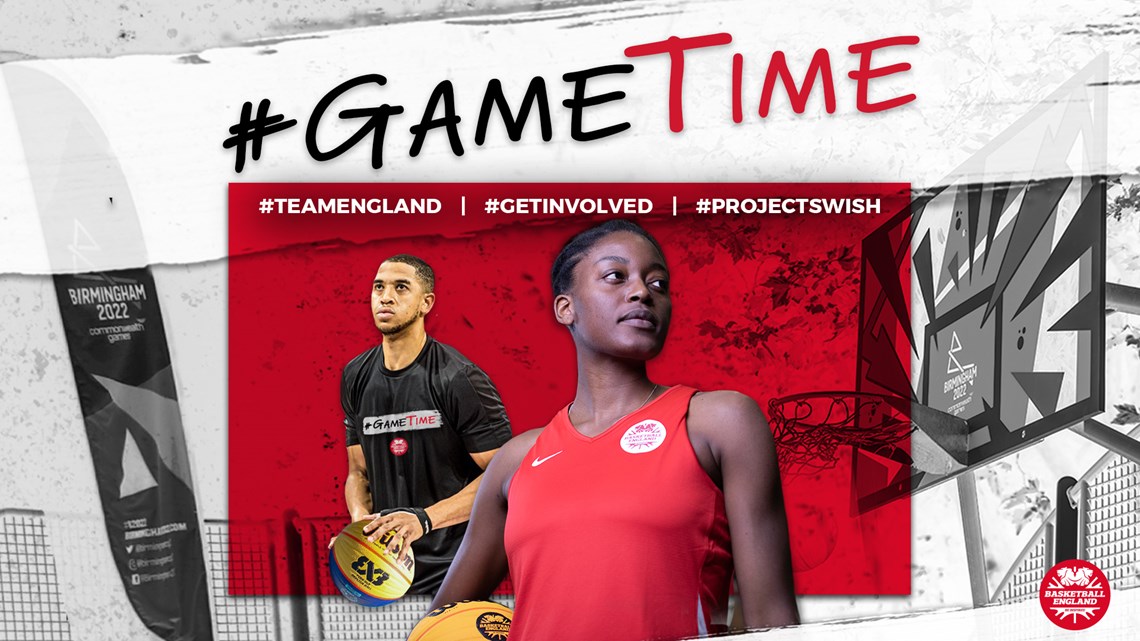 Basketball has the power to change lives. The #GameTime campaign will aim to raise awareness of the positive impact that our sport can have on people no matter who they are or where they are from.
Basketball England aims to engage one million people in basketball via the Commonwealth Games 2022, 3x3 and more. 
Whether you want to:
...regardless of age, gender or background, across every part of the basketball family, it's #GameTime!