Basketball England has appointed two new Regional Talent Managers (RTMs) to cover the South and London Super Regions.
James Bamfield has replaced Matt Harber in the South, whilst Sterling Muschett will take over from Dominic Ng in London.
The duo will join Neal Hopkins (North) and Danny Williams (Central) as the four RTMs across the country.
Reporting to Basketball England's Head of Talent and Performance Steve Bucknall, the quartet are each responsible for a 'super-region', made up of the ten existing Basketball England regions. 
The RTMs act as ambassadors for BE's Player Development Framework and ensure all levels of the Talent System and Pathway meet the needs of players, parents, coaches and clubs.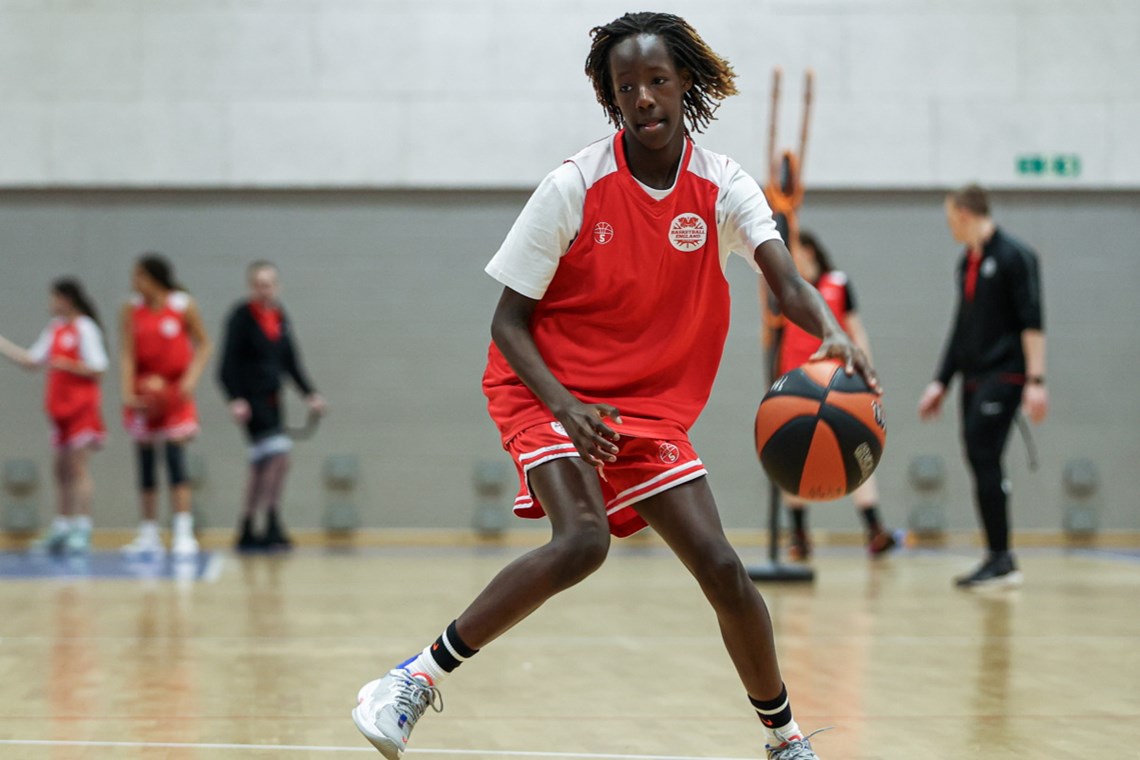 Bucknall said:
"We're delighted to bring both James and Sterling into the fold to play their part across the Talent Pathway.
"Both have extensive experience across the sport and were standout choices from a strong field of candidates.
"With the Aspire programme set to begin in the coming weeks, and Team England producing a gold and silver medal at the recent Commonwealth Games in Birmingham, James and Sterling, along with Neal and Danny, will be able to continue helping to lay the foundations for further success in the years to come."
Bamfield has over 25 years' experience in running clubs and programmes, including as head coach the Welsh senior Men's team.
He recently completed an MSc in Performance Coaching and has experience coaching across Europe at U19, U23 and senior levels, including the NBL, BUCS, EABL, ABL & AoC competitions.
"I'm passionate about impacting basketball in the UK," said Bamfield.
"Being able to contribute to the identification and development of the next generation of talent is something I'm very excited to be a part of."
Muschett has an equally impressive CV, with 20 years' experience of coaching basketball at different levels of both the men's and women's game
With previous international experience as the head coach of England U14 Boys plus roles with GB's U16s and London Pride AAU U17s and U19s, he also has experience within London through the regions U13s and U15s.
"I've had the opportunity to develop and coach a number of talented players over my coaching career and I've particularly enjoyed my involvement in the regional set-up," said Muschett.
"I'm confident that I can be successful in this role and provide a positive experience to everyone I'm going to be working with."
A provisional talent calendar has already been released for this season's Talent activities, along with the nomination process for Aspire players and available staff positions for 2022/23.
For details on the Talent Pathway, please use the button below.
.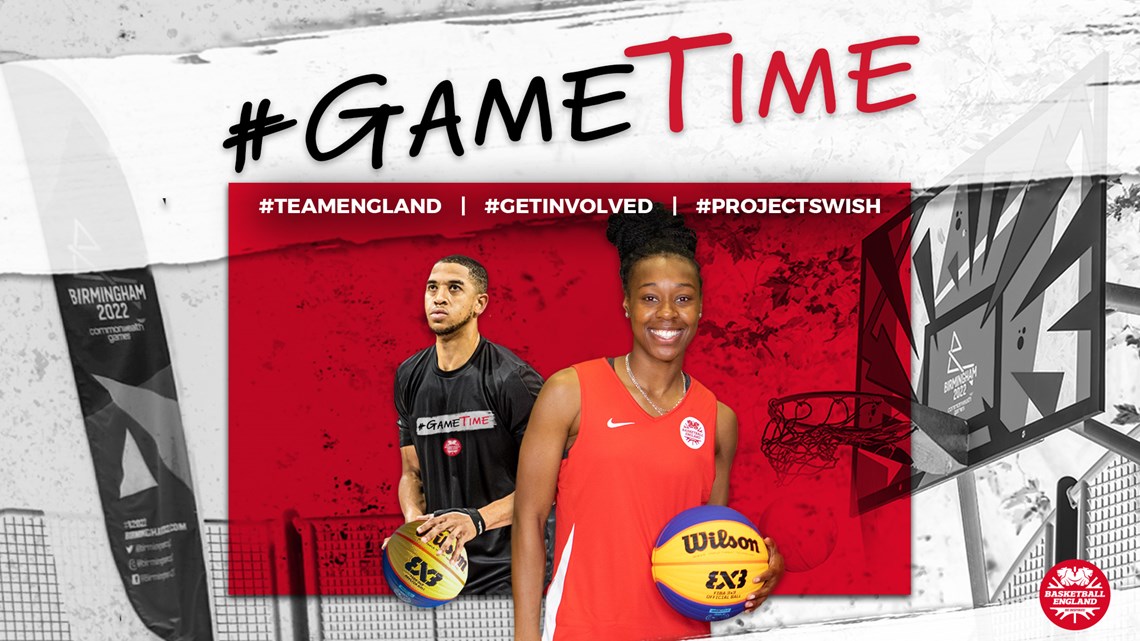 Basketball has the power to change lives. The #GameTime campaign will aim to raise awareness of the positive impact that our sport can have on people no matter who they are or where they are from.
The easiest way to support the game in England as a fan, follower, enthusiast or advocate is to become a member of Basketball England.