Schedule 
29 May-1 June: Invitational Camp, NBPC, Manchester 
4-5 June: FIBA 3x3 Europe Cup Qualifiers, Constanta, Romania 
7-9 June: Training Camp, Novi Sad, Serbia 
10-11 June: International Tournament, Belgrade, Serbia 
17-18 June: Big Twelve Tournament, Voiron, France 
19-22 July: Team England Immersion Camp, Loughborough 
25-26 July: Closed warm-up event, Birmingham 
29 July-2 Aug: Commonwealth Games 3x3 competition, Birmingham 
9-11 Sept: FIBA 3x3 Europe Cup Finals, Graz, Austria 
Basketball England Head of Talent and Performance Steve Bucknall said: 
"We have had to get our heads wrapped around the 3x3 format and how we were going to make two medal winning teams. And we had a successful campaign last summer. The girls made it to the Europe Cup Finals with GB. The men's missed it by one game, but we think there's more to come. And this summer, as England, I guess we've got to prove it. 
"The coaches have some work to do in selecting the players they want then using the preparation schedule we have prepared to build momentum towards the Games. It should be an exciting summer."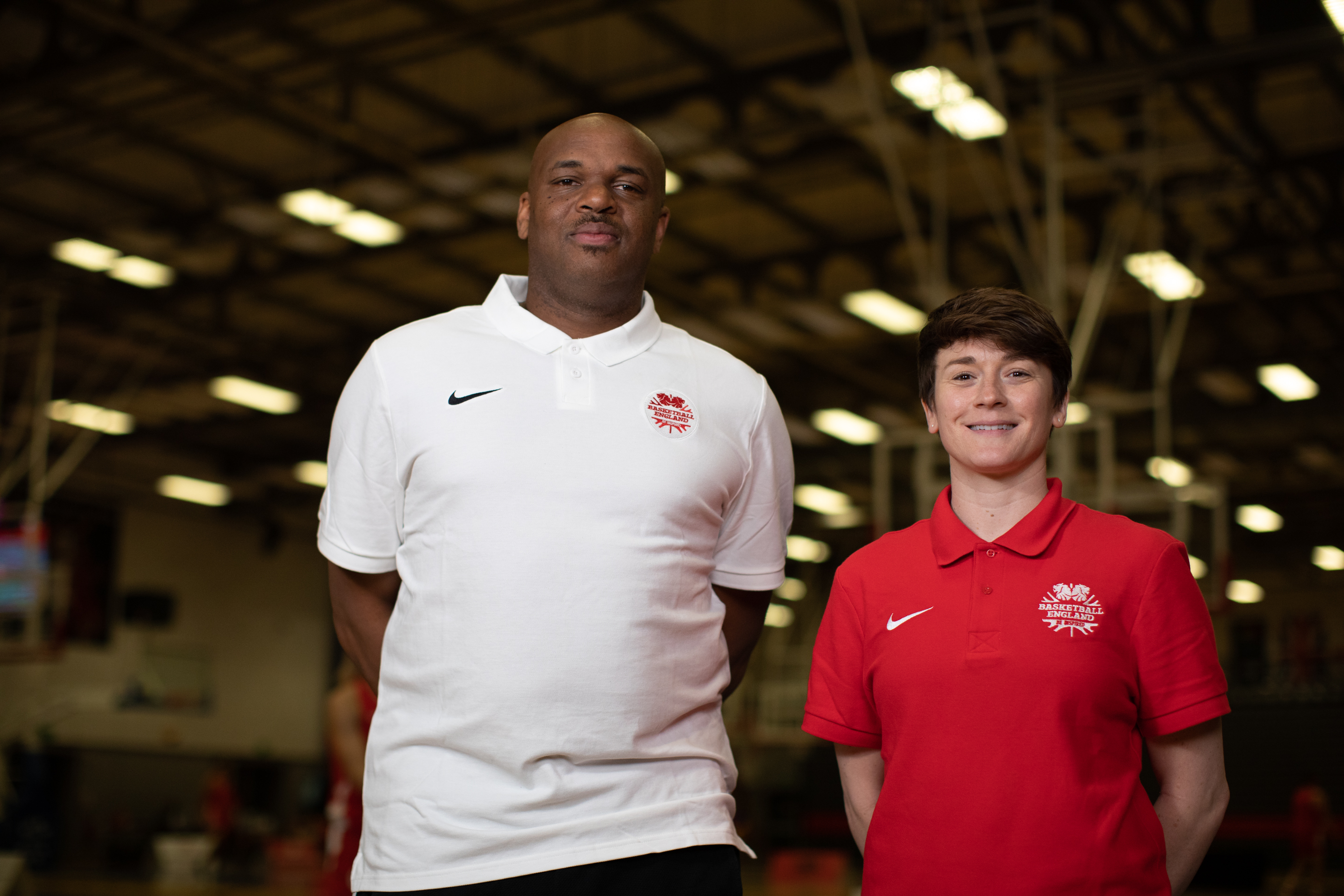 Team England men's head coach Julius Joseph said: 
"The road to the Birmingham 2022 starts at camp on Sunday and we are excited for the journey ahead. We have a mixture of familiar and new faces from last year which is important in continuing the team's learnings. 
"This camp is an important part of the journey and will be a great opportunity for the players to show what they can do. We are expecting the guys to bond quickly and take on the challenges of 3x3. We hope they can thrive under the pressures 3x3 can wield and look forward to seeing some exciting talent. 
"We are looking forward to returning to the FIBA 3x3 Europe Cup Qualifiers in Romania as this was a great experience for the team last year. It is important the guys are battle tested and comfortable with the pressures of the environment of 3x3 basketball, and Romania will provide a good test. This is good step in the preparation towards the Commonwealth Games this summer and we are embracing the challenge." 
Team England Women's head coach Stef Collins said: 
"We are all looking forward to the start of our Commonwealth Games preparation this summer as we head into our invitational camp in Manchester this weekend. We've learned a lot in the past 12 months, and will continue to grow as a team in the 3x3 format.  
"I can't wait to get to work with the players and staff, there is a great mix of fresh and familiar faces. It will be important that we come together quickly in camp and develop as a cohesive group on and off the court as we head into the Europe Cup qualifiers in Romania and will certainly use this opportunity as preparation for Team England ahead of the Commonwealth Games in Birmingham this summer."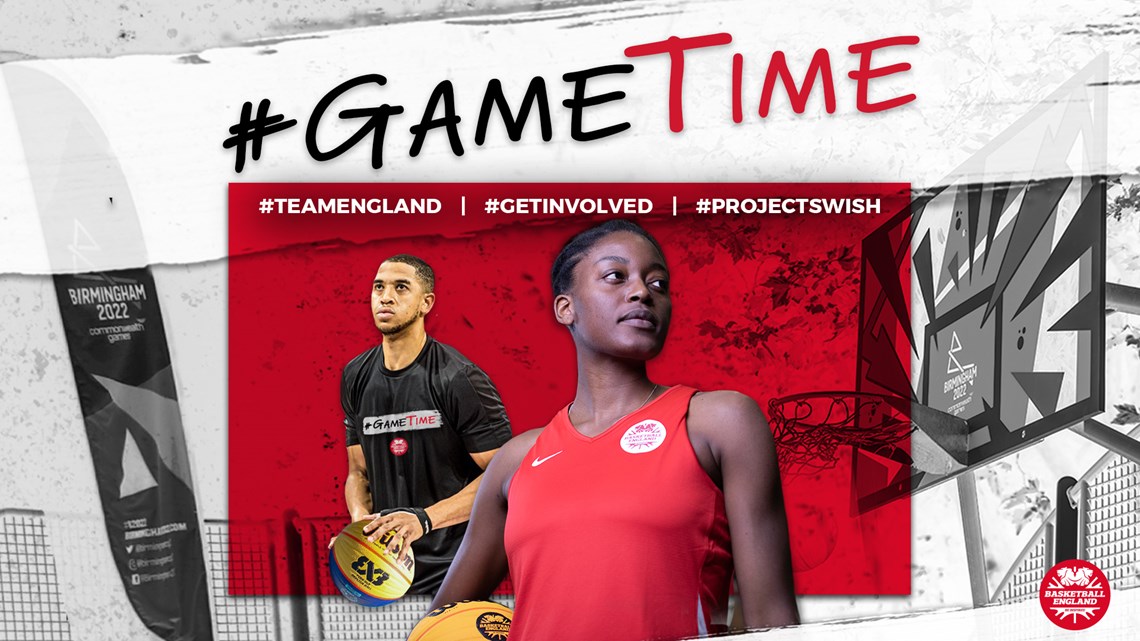 Basketball has the power to change lives. The #GameTime campaign will aim to raise awareness of the positive impact that our sport can have on people no matter who they are or where they are from.
Basketball England aims to engage one million people in basketball via the Commonwealth Games 2022, 3x3 and more. 
Whether you want to:
...regardless of age, gender or background, across every part of the basketball family, it's #GameTime!