Team England's medal-winning heroes provided the moment 3x3 basketball came to national prominence this summer.
Myles Hesson, Orlan Jackman, Jamell Anderson and Kayne Henry wrote themselves into English basketball history as the nation's first Commonwealth Games gold medallists in the sport before of a TV audience of millions. 
And their silver sisters - Chantelle Handy, Cheridene Green, Shanice Beckford-Norton and Hannah Jump – also thrilled the country with a podium finish at Birmingham 2022, as all eight players took the plaudits for putting 3x3 on the map in the UK. 
While the focus was rightly on their achievements, one man was more delighted than most to witness it first-hand.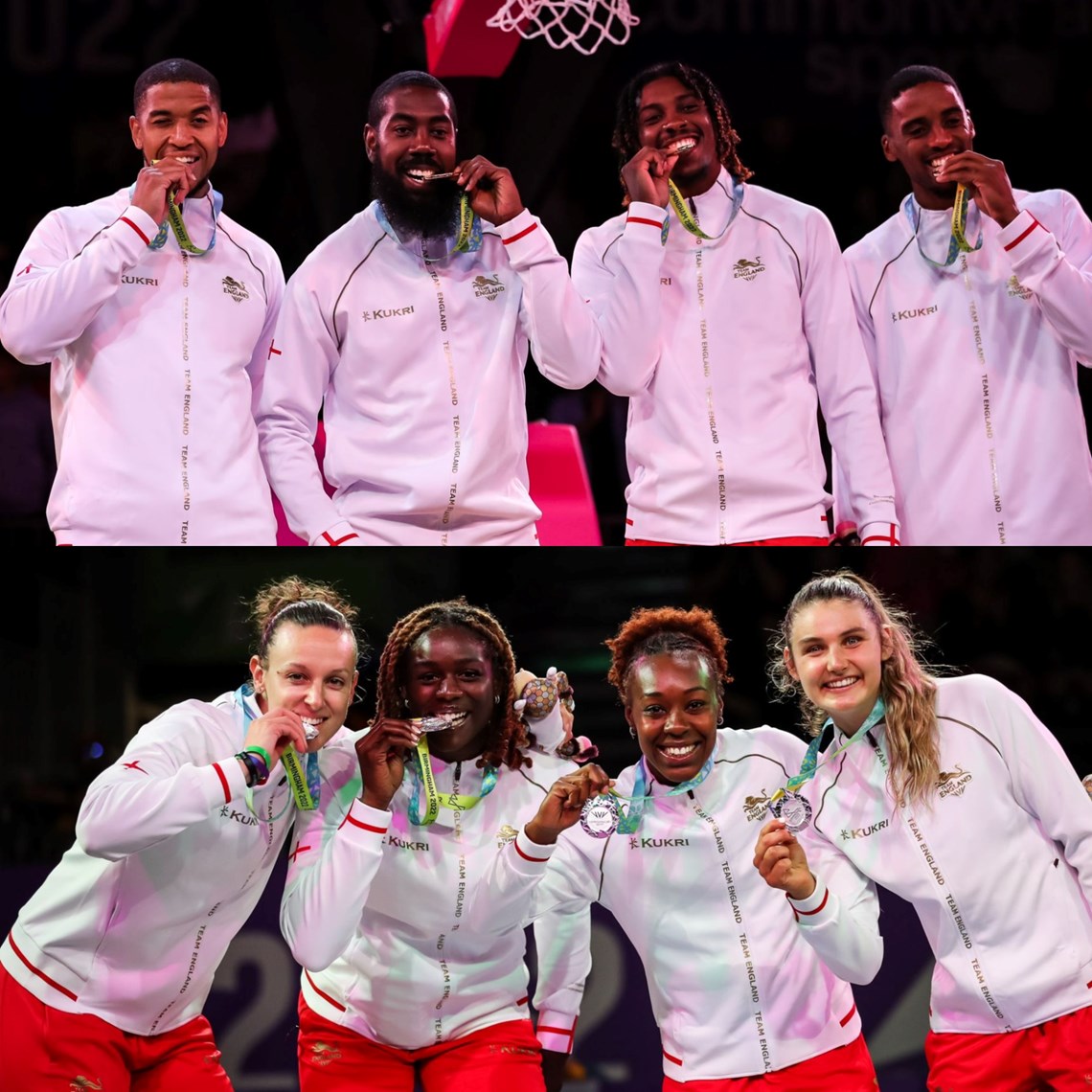 Martyn Dyan is a pioneer of the half-court version of the game, alongside prolific forerunners such as Ball Out boss and Team England men's head coach Julius Joseph and veteran player Tarryn Algar. 
To say he's obsessed isn't an exaggeration. 
Dyan's ambitions for 3x3, like his enthusiasm, know no bounds. His annual tournament, the GG 3x3, hosted in memory of his friend George Goldstone, is 'dedicated to inspiring people to play and connect through the game of 3x3 basketball, no matter their ability, age, race, size or background.' 
In his fifth year, Team England's Jackman and Green were in attendance this summer to help the party at Surrey Sports Park go with a bang. 
The Clamp Gods won the Men's Challenge category, with the LDN Warriors - formed by Dyan to professionalise the approach to preparing and running 3x3 teams - won both the Men's Elite and Women's categories.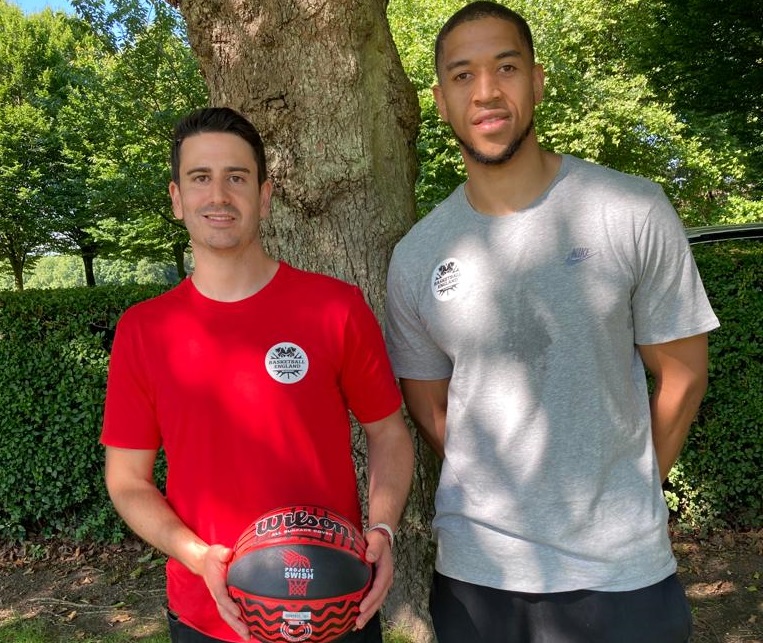 The event also raises awareness for a charity partner each year - with Great Ormond Street Hospital nominated this year. 
After winning Red Bull Half Court UK this summer, the Warriors Women travelled to Egypt last month to take part in the Red Bull Half Court World Finals, players including Eleanor Bishop, Melita Emanuel-Carr, Josephine Maignomo and Kenisha Whyte represented on the big stage. 
An offshoot of GG3x3 was also brought to the kids of East London this August in partnership with Tower Hamlets Council, Trojans' Basketball Club and LDN Warriors. The Bethnal Green Gardens 3x3 Festival (or BGG3x3) was the first council-run 3x3 festival in the UK and held on the newly painted Bethnal Green Gardens courts. 
"I'm really proud of what's been achieved this year," said Dyan. "All the training, tournaments and events have been amazing. This summer has been the first period of time since Covid that we've been able to run our activities - and it's been made possible with the support and energy of the basketball community. 
"It feels like there's a lot of positivity around 3x3 basketball in particular. It's still a relatively new sport in the UK but there's a lot of proof of how it can engage and excite people. The Commonwealth Games has really helped to boost that momentum too. 
"From grassroots, community-led basketball to elite 3x3 competitions, 3x3 basketball will continue to grow and provide amazing opportunities for anyone that's involved."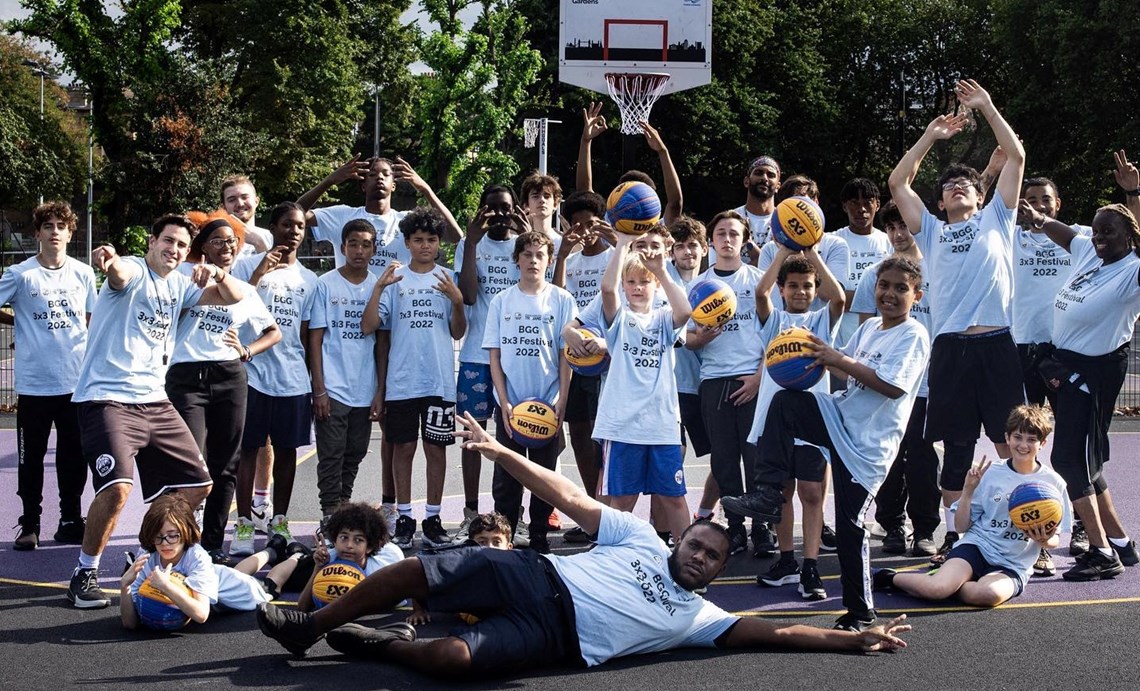 Dyan has even found time to take 3x3 away from its usual habitat - the Central London 3x3 Basketball Exhibition saw him collaborate with Bridport 3x3's Craig Sorrell, installing two temporary courts and a practice court inside an active construction site, showcasing the game for 200 attendees from industry and providing a mini school camp. 
There's plenty more to come for 3x3 with Basketball England securing Sport England funding to deliver a legacy plan for 3x3 in Birmingham for adults and young people – creating and enhancing up to 20 great basketball spaces in the city.    
Golden boy Hesson approves. The Birmingham-born GB veteran said: "News of a basketball legacy plan, backed with financial investment, in my home city makes all the blood, sweat and tears my teammates and I put into our Birmingham 2022 campaign even more worthwhile. 
"We have inspired thousands of children and young people, and adults through our 3x3 performances and a high-level of interest in basketball is bound to follow once the Commonwealth Games come to an end. It's right we leave the next generation not only with great memories but high-quality basketball facilities to enjoy." 
With the game set to grow further in coming years, and with increased support, Dyan is certain to have a part to play.
.
.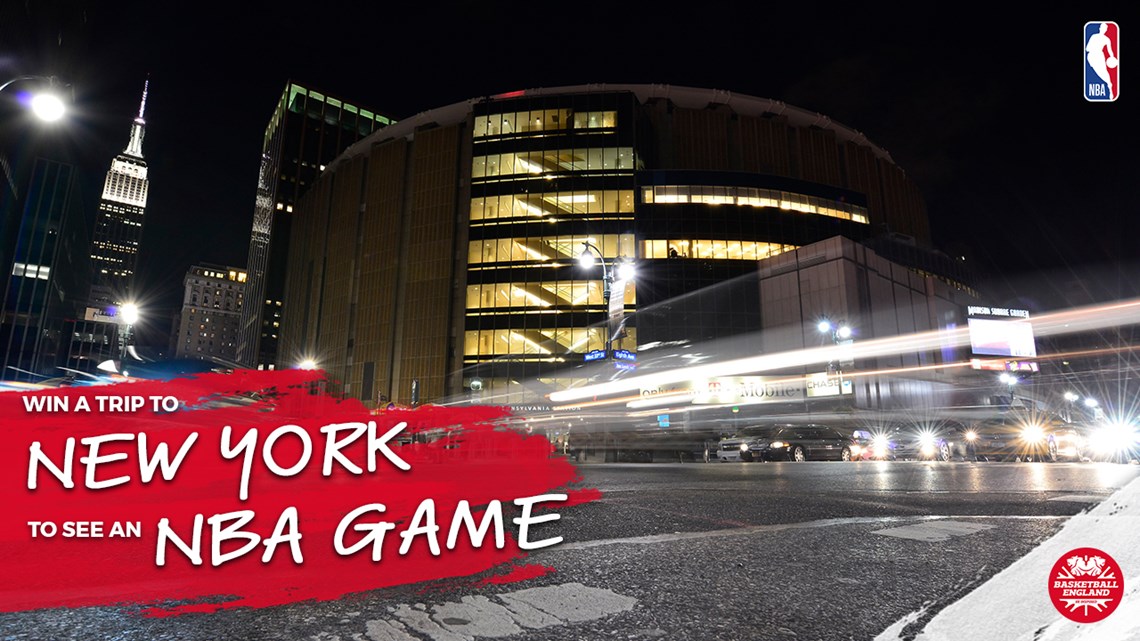 Join Basketball England for free and win a trip to New York City, courtesy of the NBA.
Whether you have a Supporter Account as a fan, follower, enthusiast or advocate, or a Full Account and have paid for a licence to play, coach or officiate in competition, you can enter our prize draw.
Basketball has the power to change lives. Our #GameTime campaign aims to raise awareness of the positive impact that basketball can have on people no matter who they are or where they are from.
.
.