The second annual Aspire All-Star National Tournament will take place on Saturday and Sunday.
Played at Manchester's National Basketball Performance Centre, the event on 8 and 9 July will bring together Basketball England's four Super Regions - North, South, Central and London - which were created in June 2021, for two days of competition.
The players will once again wear specially-designed kits for the event as well, following on from the success of a year ago.
Saturday's pool games will take place across four courts, with Sunday's finals and third/fourth-place games being live streamed on the Basketball England YouTube channel.
With U15s and U13s girls and boys competitions all set to feature, the tournament is sure to once again provide a showcase of the best young players in the country.
.
Live Stats - press change competition to view u15/13 boys & girls comps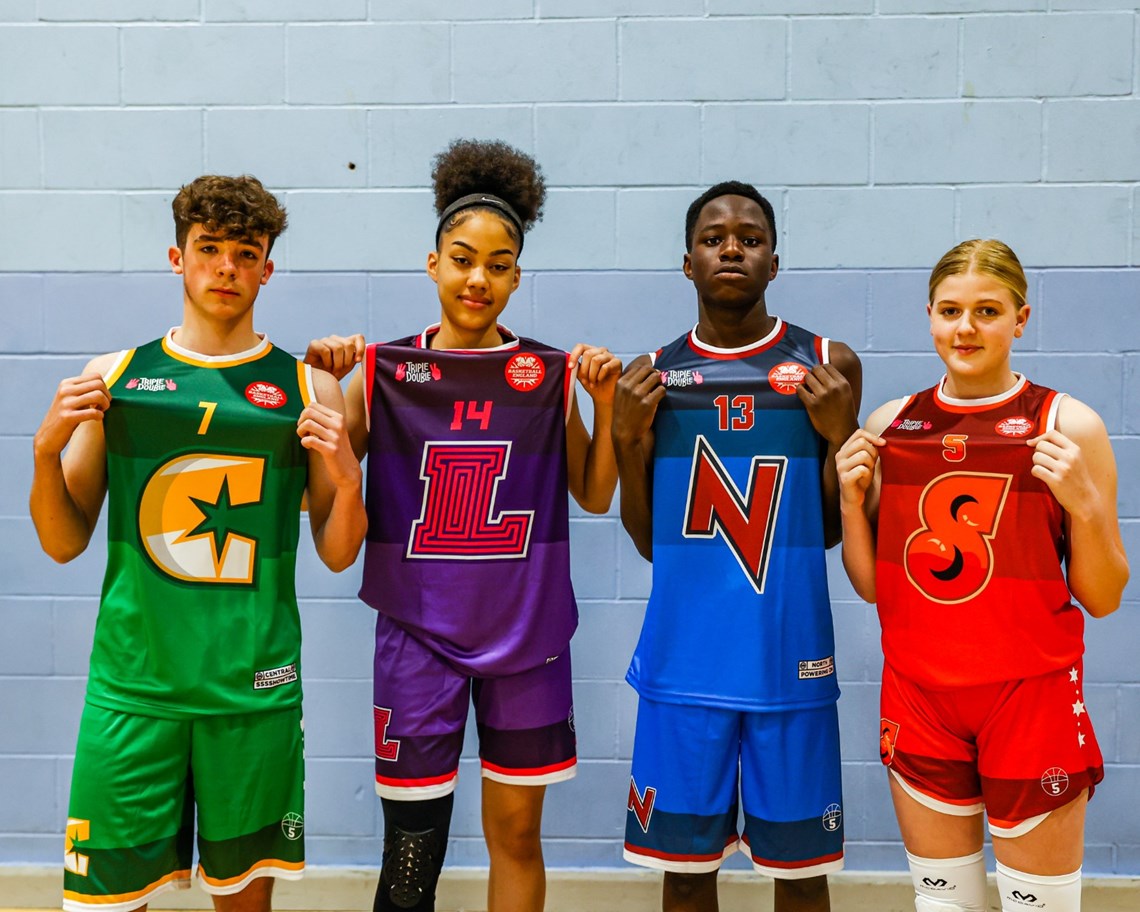 Basketball England's Head of Talent and Performance Steve Bucknall:
"The Aspire All-Star Tournament provides an excellent opportunity to celebrate the entire Aspire Programme.
Following on from a successful debut a year ago, we'll once again be shining a spotlight on our young players as they represent our four Super Regions and these games will showcase the best young players in England who have participated in the Aspire programme.
"These young athletes are still at the development stage of their journey and we want to celebrate their early success. It's also a chance to assess their growing fundamental skills and potential in a competitive, performance environment."
London U15 girls head coach Marlan Henry:
"I've had a great experience working with these talented young players. They've put in much effort during the season, attending their team practices, games, Aspire and Super Region camps.
"It's exciting to be heading to the All-Star weekend, where we'll be competing against some of the top players in the country. It will be challenging, but our ultimate goal is to bring the championship to London!"
Central U13 boys head coach Emanuel Jr. Bradshaw:
"I am looking forward to seeing the talent all the regions have to offer on showcase at this year's tournament.
"The Central Region can't wait, I know all the kids are all grateful for the opportunity."
South U13 boys head coach Charlie Haynes:
"South Super Region has been an awesome experience for all involved. The effort level, skill and coachability that all players have displayed has been an absolute joy to be around.
"Similarly, working with such a passionate, dedicated and proactive staff has made the experience even more enjoyable and resulted in maximised learning for the young athletes."
North U15 boys head coach Rob Park:
"Team North can't wait to get started at the All-Star Tournament, the climax of what has been a fantastic Aspire programme across the Yorkshire, NE and NW regions.
"Our boys – not only those selected but also the wider Super Region squad – have worked extremely hard to prepare and we arrive in confident mood, determined to build on our performance last year and show that youth basketball across our region is going from strength to strength."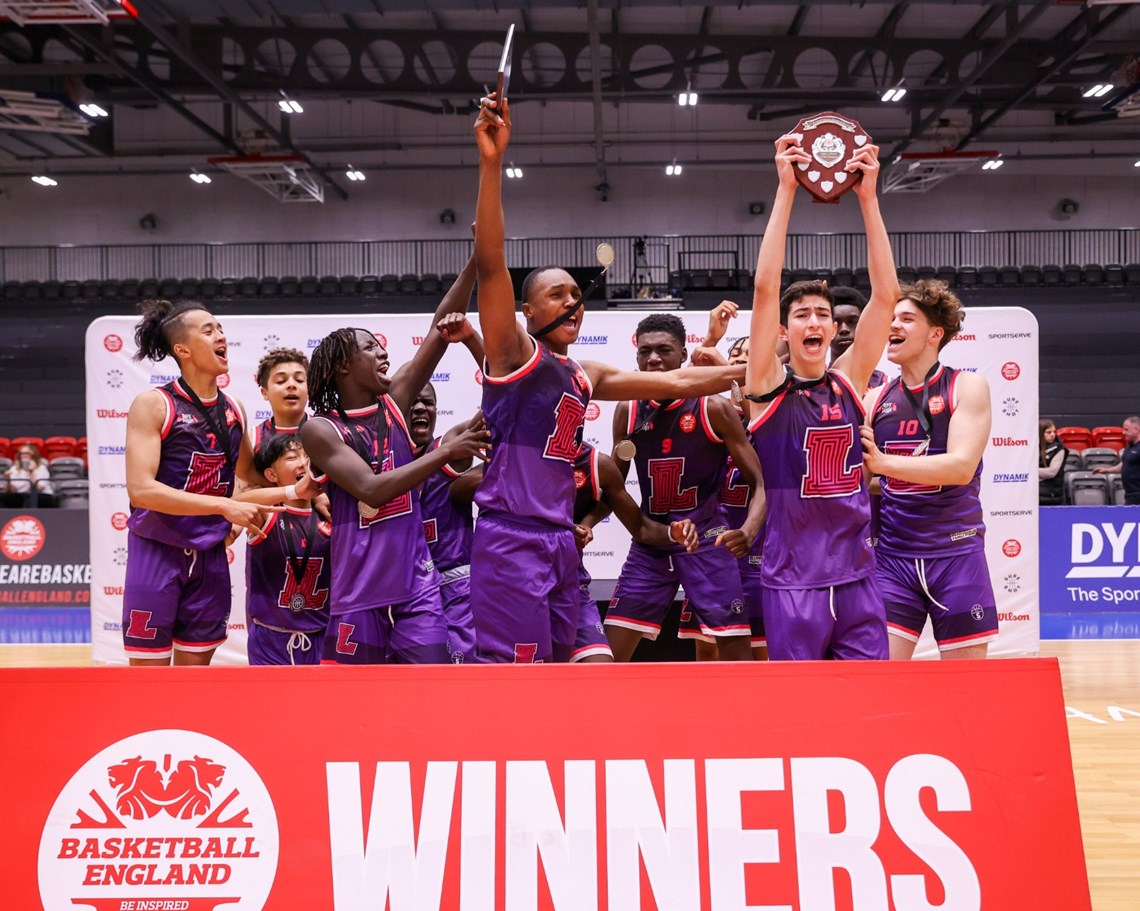 Rosters
North