Basketball England is saddened to hear of the passing of Michael Byrne.
Mick dedicated decades of his life to growing and developing the sport across the Solent area, coaching at practically every level of the game, including a decorated tenure with the Solent Stars as well as the England national team.
Life president of the Solent Area Basketball Association (SABA), Byrne was still coaching into 2023 as he took an active part in the recent SABA Cup Final as Portsmouth RN Smugglers, the team Byrne coached in his later years, took the title.
Those who crossed Byrne's path knew they would always be greeted with a smile, and Mick was well-known as a man who loved talking basketball, no matter the topic or the viewpoint of those involved.
A founding member of the Solent Stars in 1980, Byrne would also take up the role of admin director and team manager, as well as coaching the team for several years.
The team collected a number of accolades across NBL pyramid, including an NBL Division One regular-season, playoff and National Cup treble in 1983/84.
Overall the Stars would earn a pair of D1 titles, a D1 playoff victory and three National Cup wins to go with other successes in D2 and D3.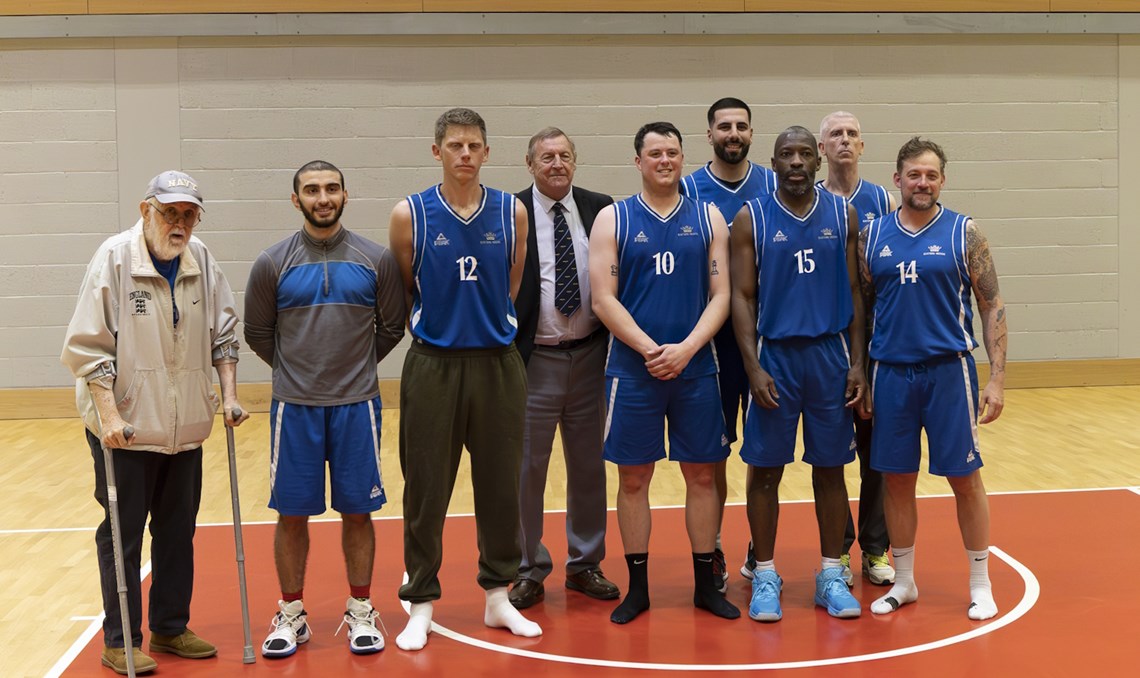 Basketball England's Coaching Delivery Manager Brian Aldred said:
"I'm shocked and saddened to hear the news that Micky has passed away.
"Mick made a huge contribution to basketball at all levels of the game as a coach, administrator and as the England team manager. 
"Mick will always be remembered for organising one of the UK's largest basketball festivals at Caister each year, which so many players have attended and enjoyed throughout the years.
"A true gent and great ambassador for the game, he will be truly missed."
Former Basketball England board member and long-standing referee Tim Brown added:
"I'm absolutely devastated to hear that Micky Byrne passed away a couple of nights ago. 
"The word legend is often used but in Micky's case he was a true legend who did so much for basketball in his life. He was also a dear friend who will be missed terribly."
Mick's funeral details: 29 June, 12.15pm, Porchester Crematorium South Chapel Upper Cornaway Lane, Fareham, PO16 8NE. All welcome.
.

Join Basketball England for free. Whether you have a Supporter Account as a fan, follower, enthusiast or advocate, or a Full Account and have paid for a licence to play, coach or officiate in competition, you can be part of the basketball family.
Basketball has the power to change lives. Our #GameTime campaign aims to raise awareness of the positive impact that basketball can have on people no matter who they are or where they are from.
.